Côte d'Ivoire Aquaculture development offers an opportunity to increase of fish demand.
In the "Strategy Côte d'Ivoire 2030", the government's ambition is to make aquaculture development a key element of economic growth, fight against poverty, food safety and job opportunity.
In this context, Prime Minister Patrick ACHI will launch the official Aquaculture Strategic Program in Côte d'Ivoire (PSTACI ) on August 1st at pisiculture station of loka (Bouaké).
Two sites have been chosen at the operational stage with the assistance of national and international experts. The two sites are pisciculture station of loka (Bouaké) and the school of specialization in Pisciculture and continent-scale fishing of Tiébissou (site Koubi)
PSTACI has been created by the Ivorian government in the framework of the program ''Côte d'Ivoire solidaire'' relating to the National Animal Farming, Fishing and Pisiculture Development Policy (PONADEPA) which is the coherent fragment of public and Private investments programmation in the sector of fish and animal resources during 2022-2026 period.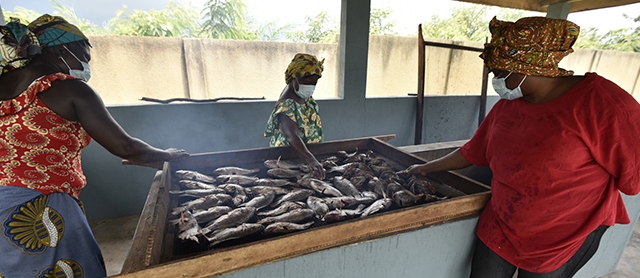 This programme should permit to cutback significantly imports and reach self sufficiency in food production in that domain.
It will also permit to stimulate investment in aquaculture sector and offer job opportunities.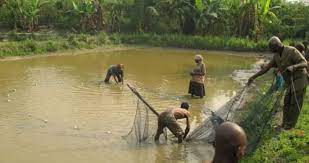 This strategy lies within the framework of sustainable aquaculture promotion and aims at filling in the deficit in fishing products. PSTACI will make Côte d'Ivoire produce around 500,000 tons of fish the coming 2030, with a chain value of 825 billion FCFA.
---
16 Nombre de vue, 1 Vue du jour