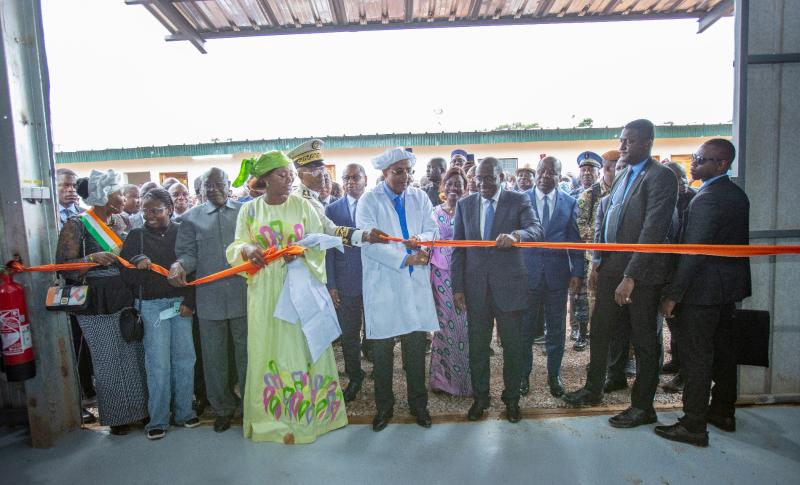 Prime Minister Patrick Achi Inaugurated a mango processing plant in Sinematiali on Wednesday august 18th 2022.
That plant unit has been built on a land area of 1 hectare with a milling capacity of 3,4840 tons per year. It costed 482 millions FCFA and will process 2,304,00 tones of juice and 576 tons of pulp per year.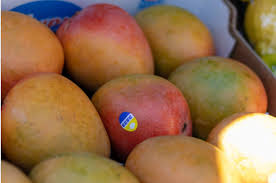 It is women working in mango sector's property. The prime Minister pointed out that 126 women will work there as members of a cooperative, and that more that 3,000 women will have their products processed in that plant.
For him, the festivities of these achievements, account for the president's will to care for populations lot generally talking.
But particularly those in rural areas experiencing more daily hardships than the others.
''And here, in rural area we know that women are those affected by labour hardships. To invest in women is to invest in the most important social layer. Thereupon lies the development, and it's the president's hope''. He said.
That project is destined to women, He said, But also to the transformation of raw materials. ''From nowonwards we will produce so as to transform here all raw materials produced here, offer job opportunities, get more cash revenue by exporting them as finished products. This is the meaning of what we call ''Côte d'Ivoire of solidarity''.
He went on insisting'' we are the ones that feel delighful to inaugurate this plant which will make Côte d'Ivoire become africa's first mango exporter by transforming a great part of the mangoes into finished products.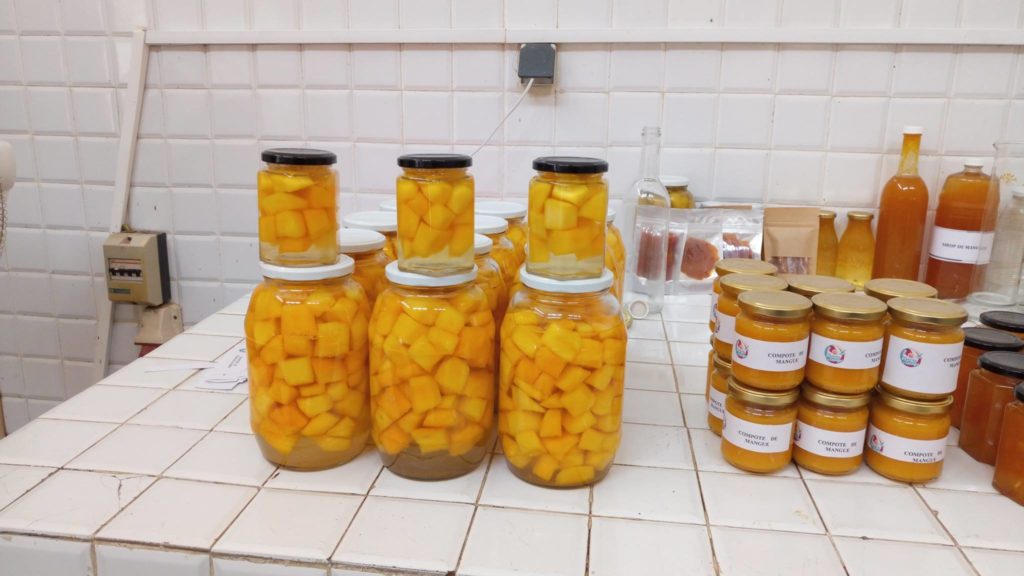 The prime Minister stated out that the processing plant increases the number of the already existing export packaging mango plants.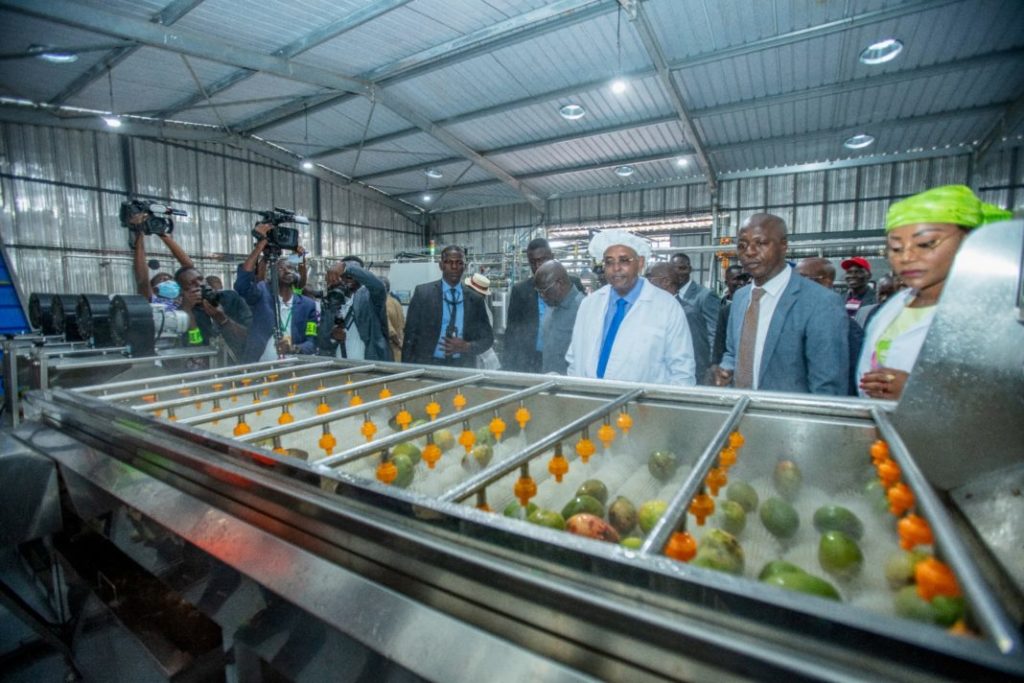 Mrs Toure Nasseneba Minister of family and child said for her part that Sinematiali department supplies 70% or so of the country's production during the four months of mango season.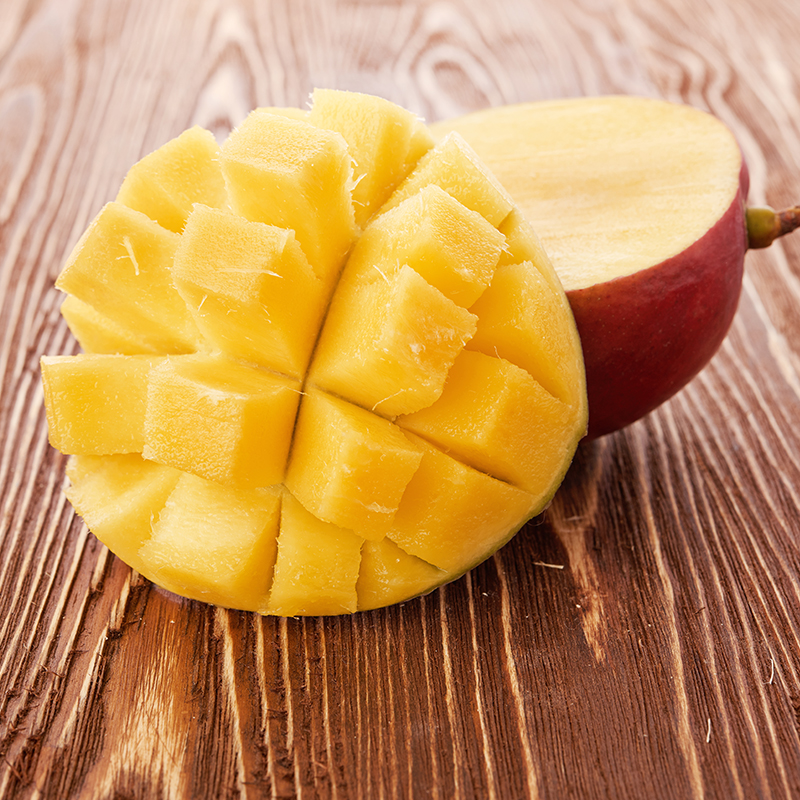 She explained that mango offers a large range of processing possibilities, through fresh mango, dried mango, mango jam, chips, juice and increase pulp's value.
35 Nombre de vue, 1 Vue du jour