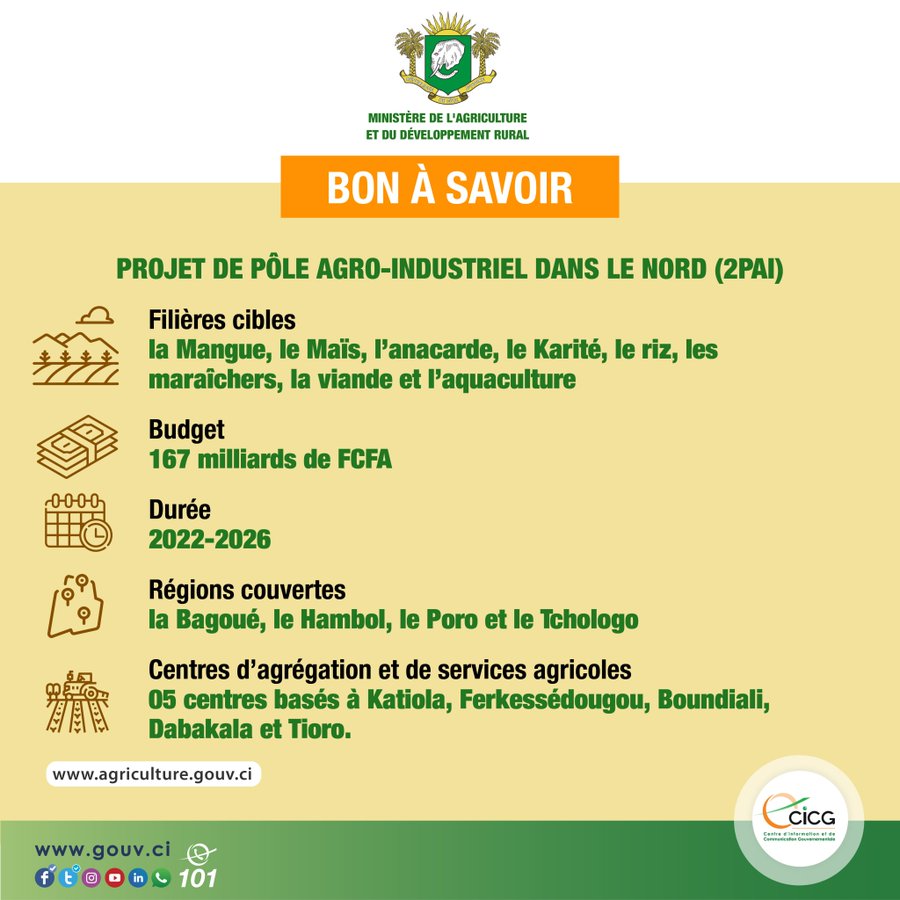 Ecowas Investment and Development Bank helped Ivory coast with 28,877 billion Fcfa to finance partly the agriculture sector of the agro-Industrial pole in the north of Côte d'Ivoire (2PAI-NORD).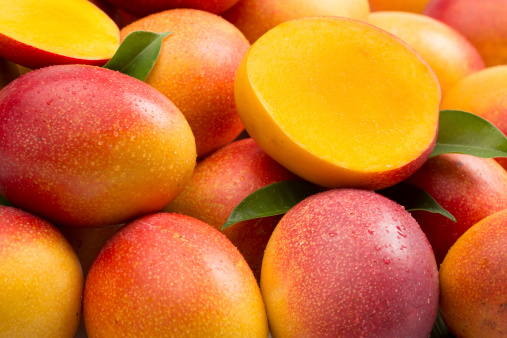 The 2PAI-NORD project's general objective is to contribute to the country's food and nutritional security and food import decrease in the long run. As a recall, the 2PAI-NORD project, a part of National Agriculture Investment programme II (PNIA) has been estimated to 11,905 Billion cfa set up over 2018- 2025 period.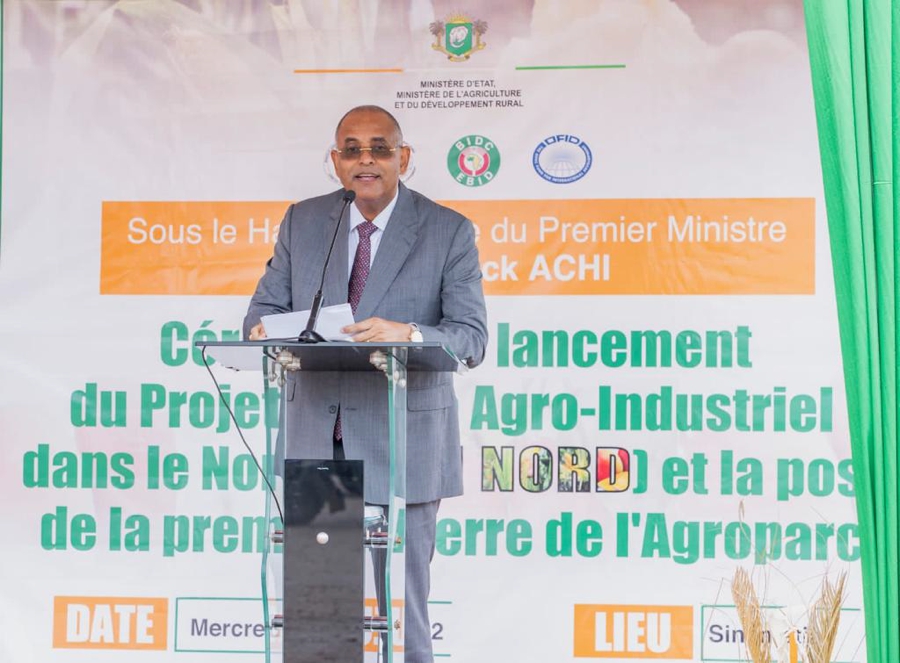 PNIA II implementation has been scheduled on 2018-2020 and 2021-2025 periods. PNIA II is also a part of National Development Programme. BIDC's found will permit to increase private investment mainly in processing targeted agriculture products, setting up of Infrastructures and animal farming productivity, by the betterment of hydro farming facilities, and the availability of inputs and agriculture services.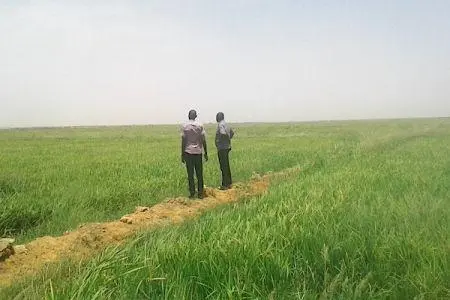 This project will also permit to launch SINEMATIALI'S 100 hectares transformation hub works, the construction of five assembling centers, and head assembling centers in BOUNDIALI, DABAKALA, Ferkessedougou, Katiola and Tioronaradougou on an area of 125 hectares, the renovation of six hydrofarming dams and 10 animal farming dams.
The project will in the future renovate farming land road of 1,000 km and build storage houses for professional agriculture enterprises.
The project has been identified during talks between African Development Bank and the Ivorian government aiming at private sector transformation according to an innovation approach. "2PAI Belier" covers Belier Administrative region and that of Yamoussoukro District.
22 Nombre de vue, 1 Vue du jour