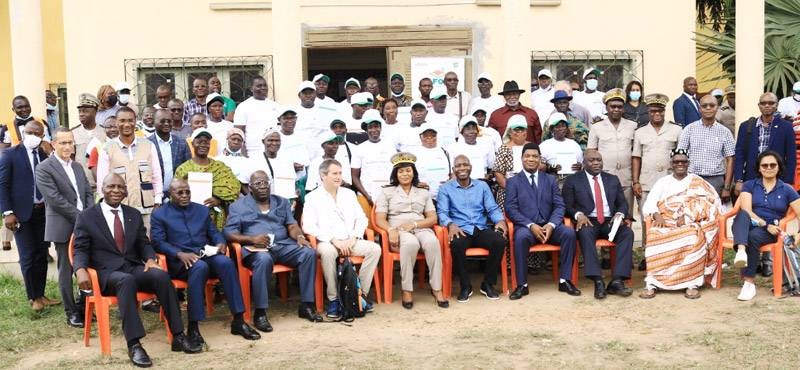 The World Bank delegation on evaluation assignment was presented the operational of the new system by the Rural Land Agency in Côte d'Ivoire (AFOR)
The geodesic network Cors is a system allowing land surveyors and topographers to work in real time with precision, which make easy and sharply the conceiving of land plans and other maps.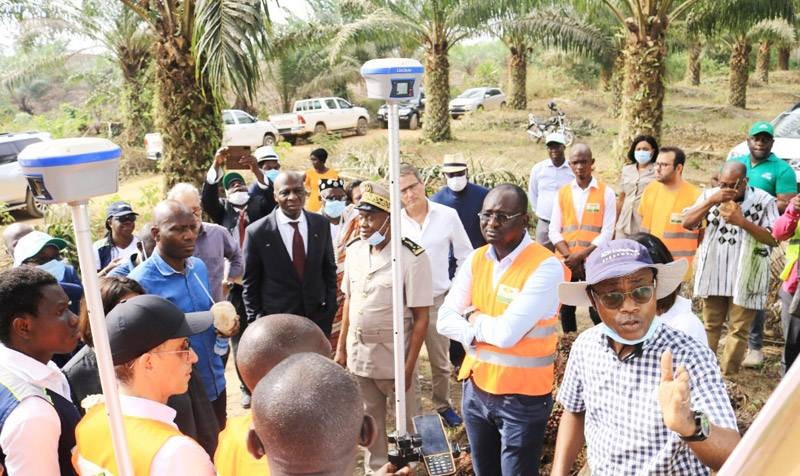 This tool put in pratice for the first time in Côte d'Ivoire thanks to an iniative of the Land Rural Agency (AFOR) and the World Bank financing is functioning now.
The World Bank delegation having at present a stay in Côte d'Ivoire witnessed it during a visit at the worksite in ABOISSO.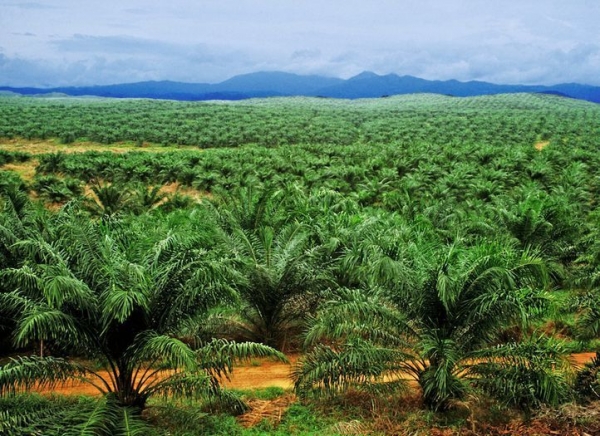 AFOR managers led by the control council General Manager Gervais Kouassi sent their hosts to Ms Adingra Abe's oil palm plantation at 10 km from Krinjabo village.
The demonstration consisted of topographic land surveys, an operation which in the end permits to conceive the plan of a given allotment. The plan being an element comprising the application form of the land certificate.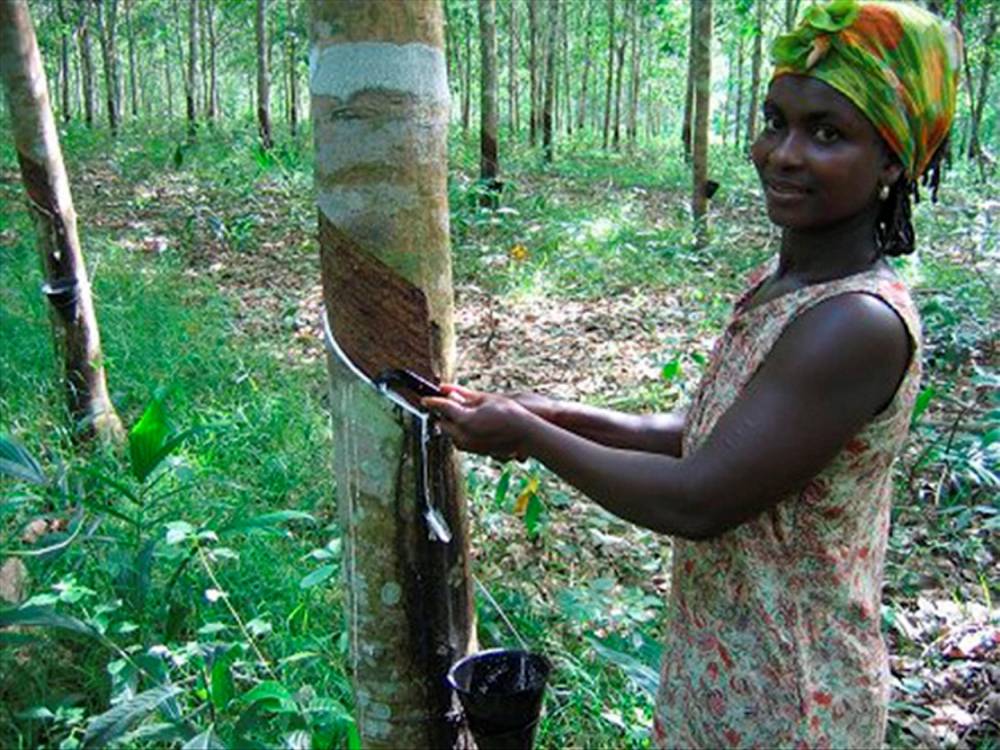 The manoeuvering led by the Technique Operation Manager of AFOR Mathias Koffi enabled the Technicians to be rapidly connected to the system within 5 seconds and get the coordinates of a bondary stone at about 5 centimeters.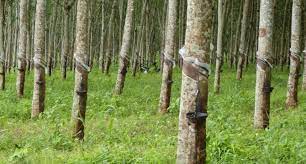 This tool makes easier the outlisted companies by AFOR to lead the technique operations , in the framework of the amelioration project and the land rural implementation policy in Côte d'Ivoire.
Source: lacotedivoireagricole.ci
358,460 Nombre de vue, 1 Vue du jour